Welcome To Marmorino Venetian Plasters USA Inc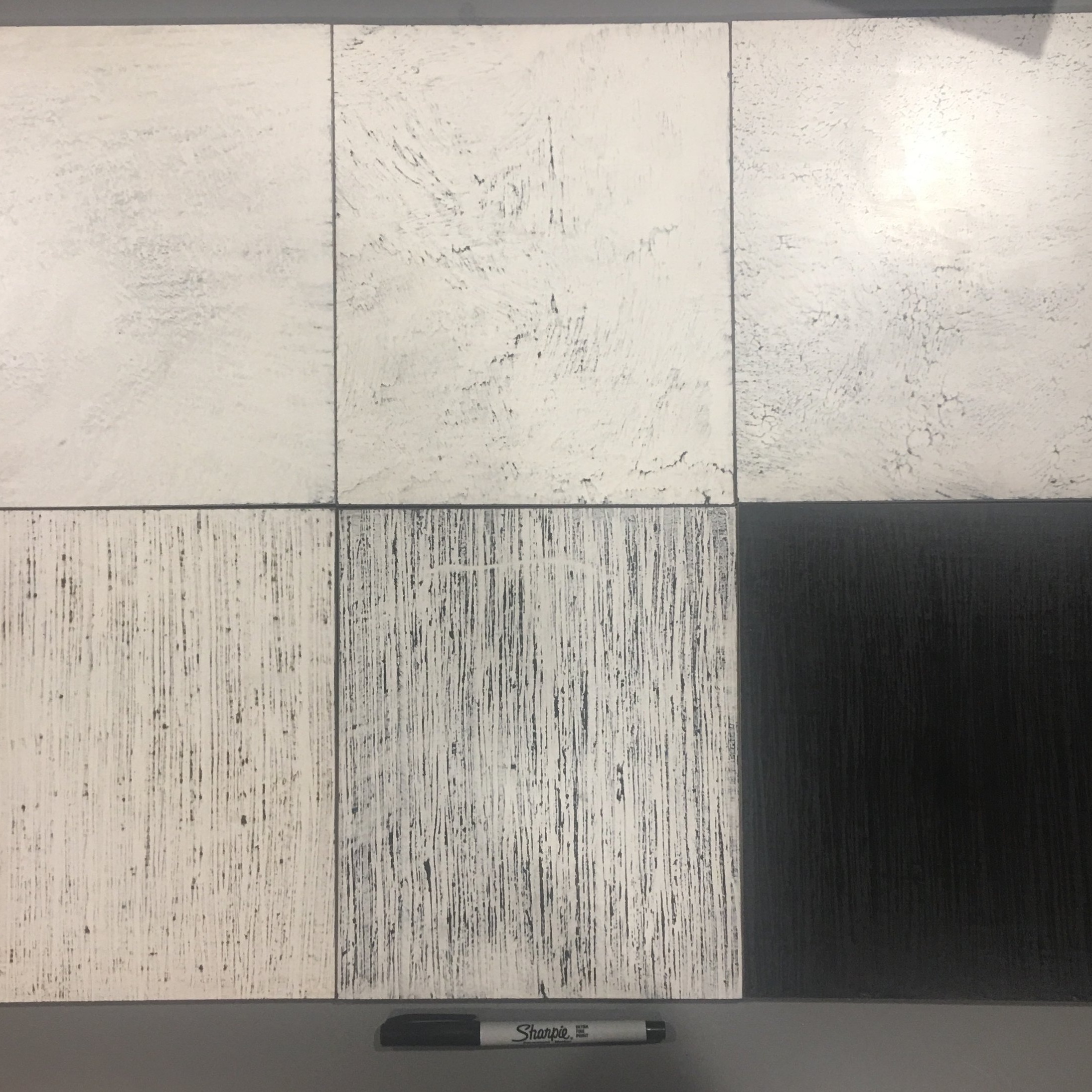 We have the ability to create custom Marmorino plaster designs that are unique to every project based on the ideas of our Architects, Interior Designers and clients.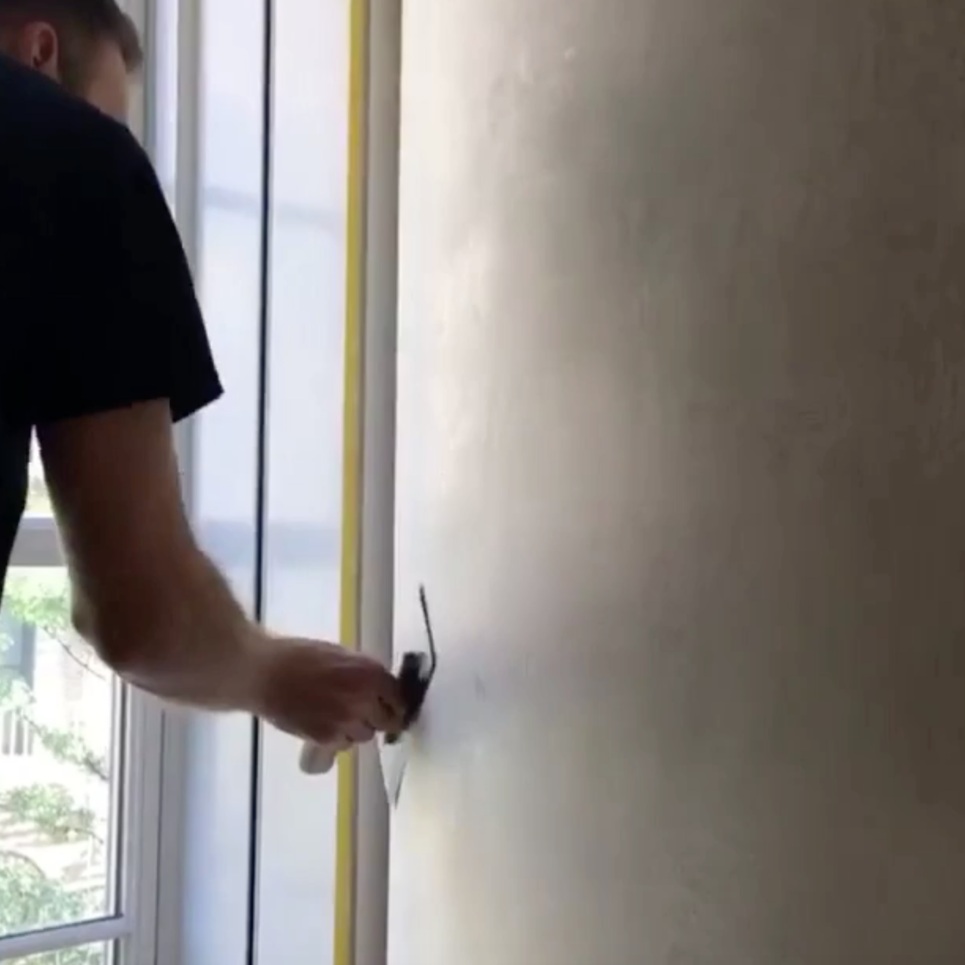 We are a group of Marmorino applicators and installers with a vast amount of experience in the lime business also providing high gloss paint and faux finish.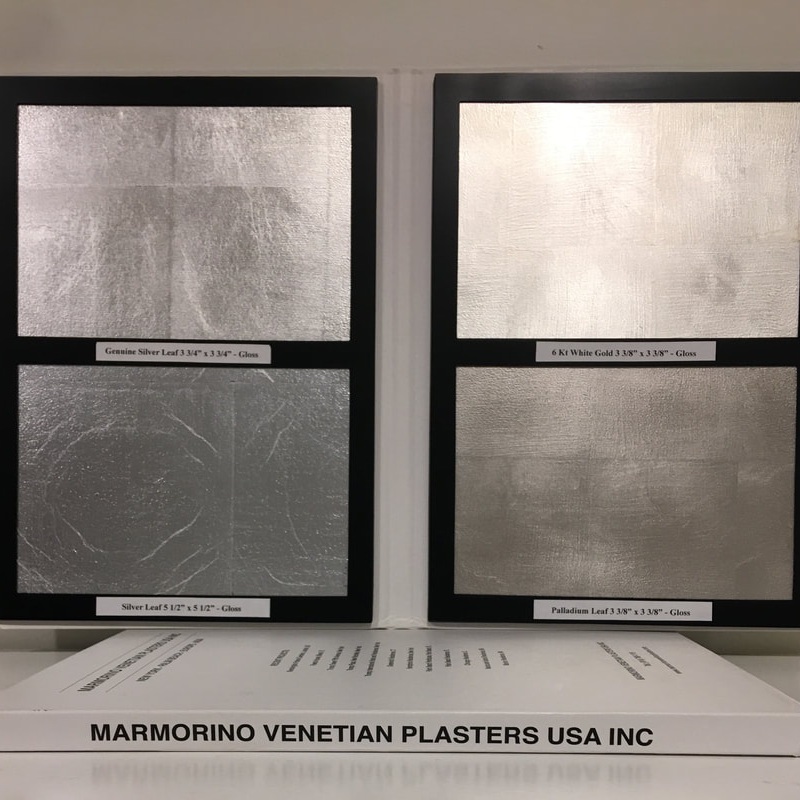 We also provide professional gilding services using only the finest quality in Italian produced Gold, Silver and also offers a variety of other types of leaf.